Company Background
Vicky Whitmore and Dan Garrett began the Garrett Door Company in Ortonville, Michigan from their home office in 1985. Ten years later, they purchased their current building in Pontiac and their business has continued to grow and thrive. With decades of experience and a focus on quality workmanship, Garrett Door Company guarantees your new garage door will be perfectly fitted.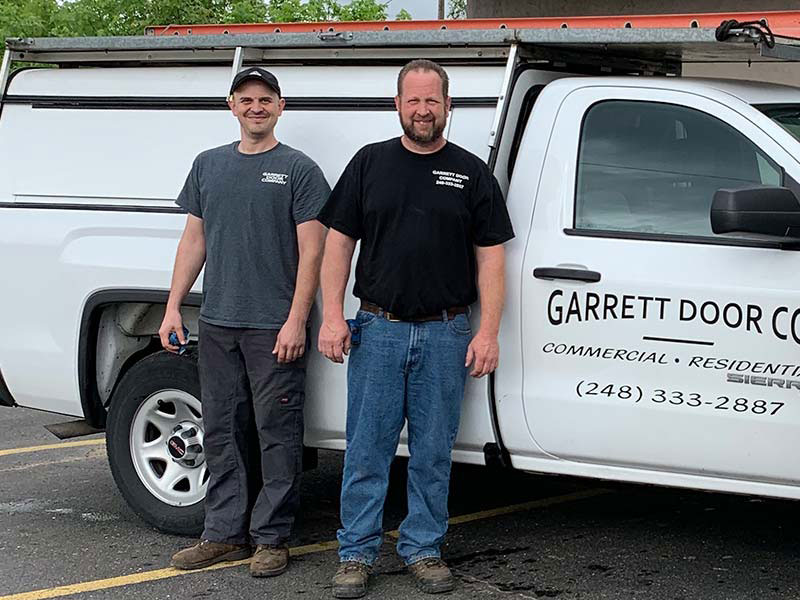 Family Owned & Operated
Along with their three children, Dan and Vicky continue to provide outstanding customer service on garage door installations and repairs throughout Oakland County, Michigan. When it comes to garage doors and door openers, their expert installers provide timely and reliable installations, repairs and maintenance to all of their customers.
---
International Door Association (IDA), Member
The International Door Association primary mission is to provide programs and services to door and access system dealers, for the express purpose of enhancing their value and professionalism. IDA plays an important role in the process of quality creation and control by providing helpful programs and services to those who sell, install, and service the superb products produced by the door industry's exhaustive list of manufacturers.